OUR STORY
DESIGNER'S EDUCATION
Born and raised in Saudi Arabia & currently based in Dubai. Sarah Abudawood studied Graphic Design in the United States. After her graduation, she relocated to London to earn her master's degree in Business Administration and International Marketing. (MBA)
She moved to England in 2007. Awe-inspired by the architecture in the city of London, she decided to revive her love for photography through professional courses. She instantaneously found her eyes gravitate towards bold lines and geometric shapes. Her focus on abstract architecture has been numerously exhibited in Dubai and has been well received and critically acclaimed.
She also gained accreditation as a Graduate Gemologist (G.G) from the International Gemological Institute (IGI) in Antwerp, and accreditation as a Jewellery Professional (AJP) from GIA London.
Sarah is a founding member of She's Mercedes and The Arts Club – Dubai. As well as being an active member of various prestigious associations including, the Young President's Organization (YPO), Dubai Design & Fashion Council (DDFC), American Center for Design (ACD),(AIGA), and  Zahra Breast Cancer Association.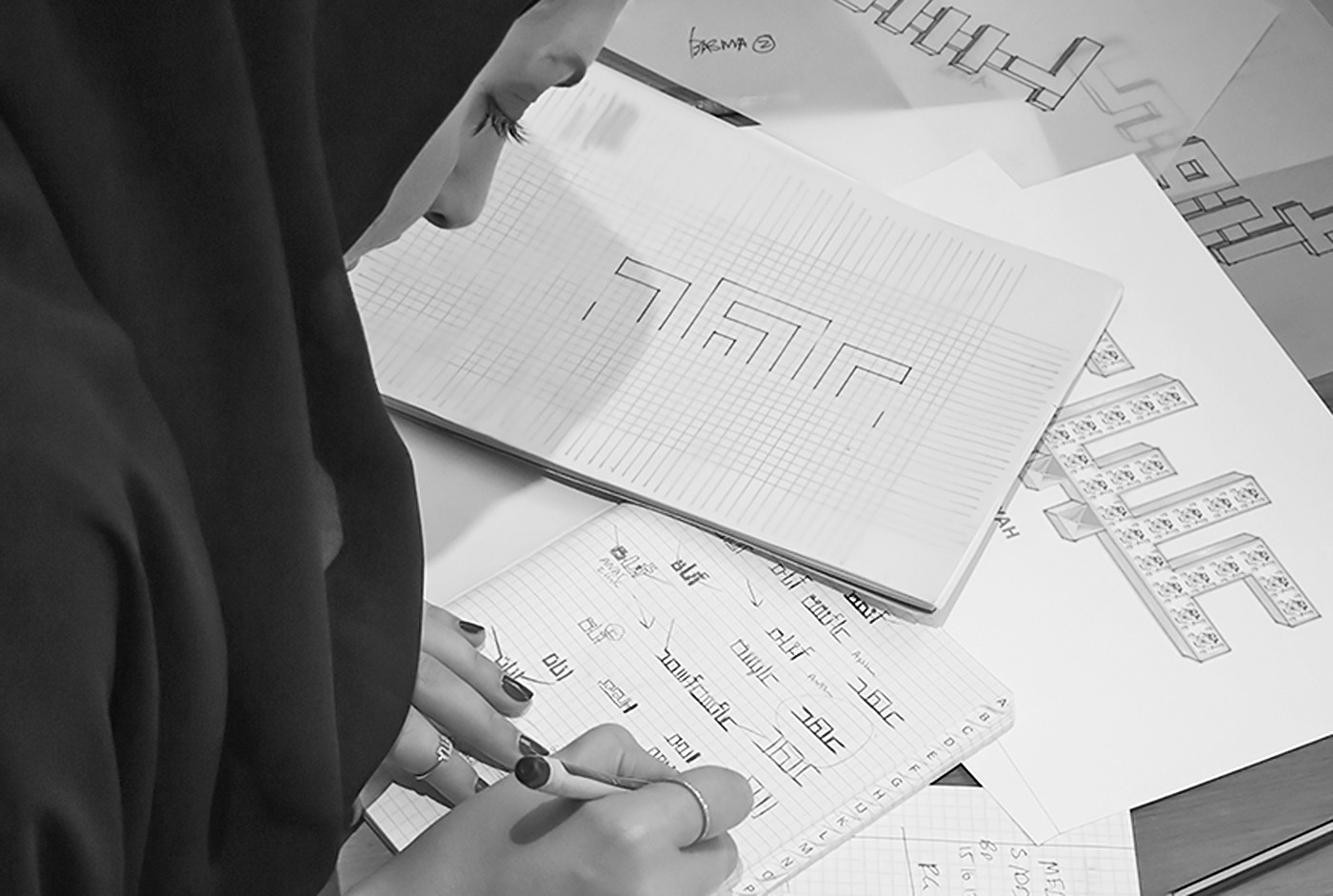 "Making women feel good about themselves
is what Yataghan is about, women
that feel empowered can give so much more
to themselves, their family, and society." SA